Here you will find all of our services
Residential
ALMO Electric is an experienced electrical contractor for residential and multi-family wood structured homes. We have been providing new construction, electrical remodels, fire, security, communication and lighting system installations, service and more for over 10 years.

All of our projects are guided by the same philosophy to: Ensure a safe working environment, provide the highest quality workmanship and minimize cost and construction duration.
Commercial
Well-versed in all aspects of the commercial construction industry our proven processes include pre-construction planning, pre-fabrication, vendor management and project logistics. No matter the size or type of project, whether it is new construction, a renovation, or an energy efficiency retrofit, our expert team is here to assist with electrical distribution system installations, communication systems, lighting, fire alarm and security systems.
Some of Our Clients Saying About Us

Example testimonial

Example testimonial

Example testimonial

Thanks to Metricon team I started my new business and managed to expand my previous one. My business partner also used Metricon service for his company and was very satisfied. As for now we don't have any financial problems.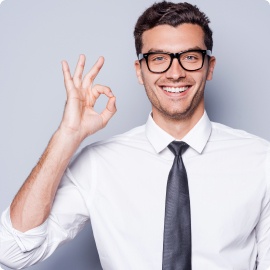 Example testimonial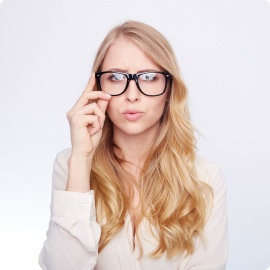 Example testimonial